Careers
LighterLife helps clients along a weight loss journey. We build a community of support and
provide nutritional plans combined with effective counselling techniques so our clients can
change how they approach eating to live the life they want.
Click here to jump to available roles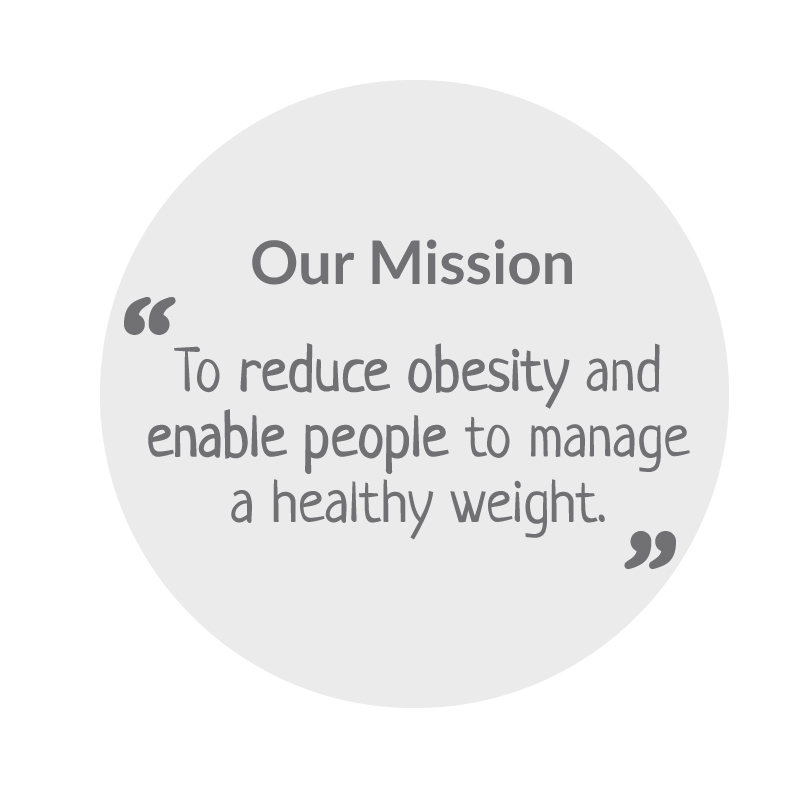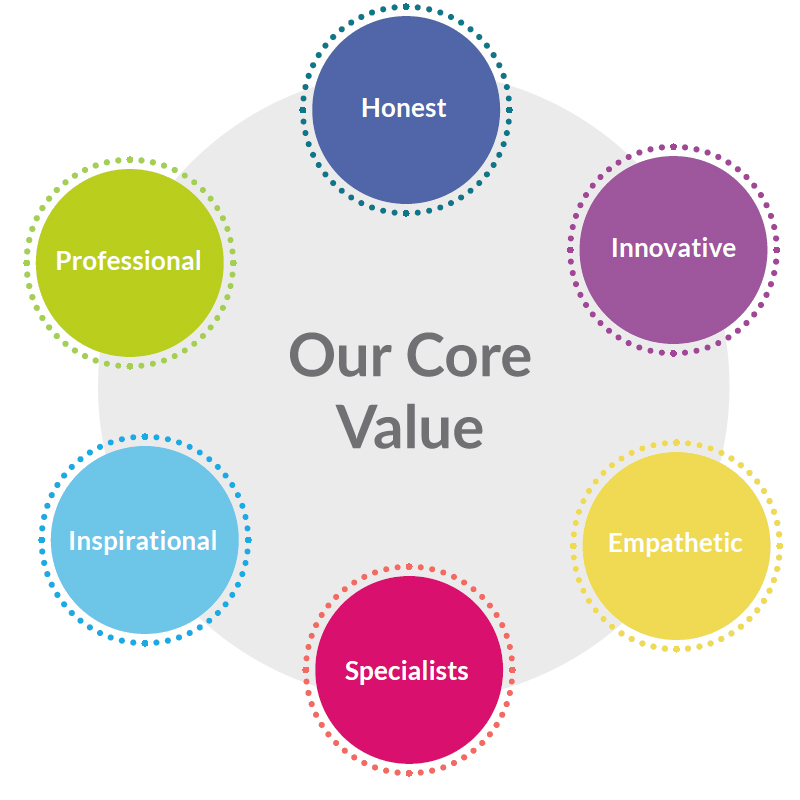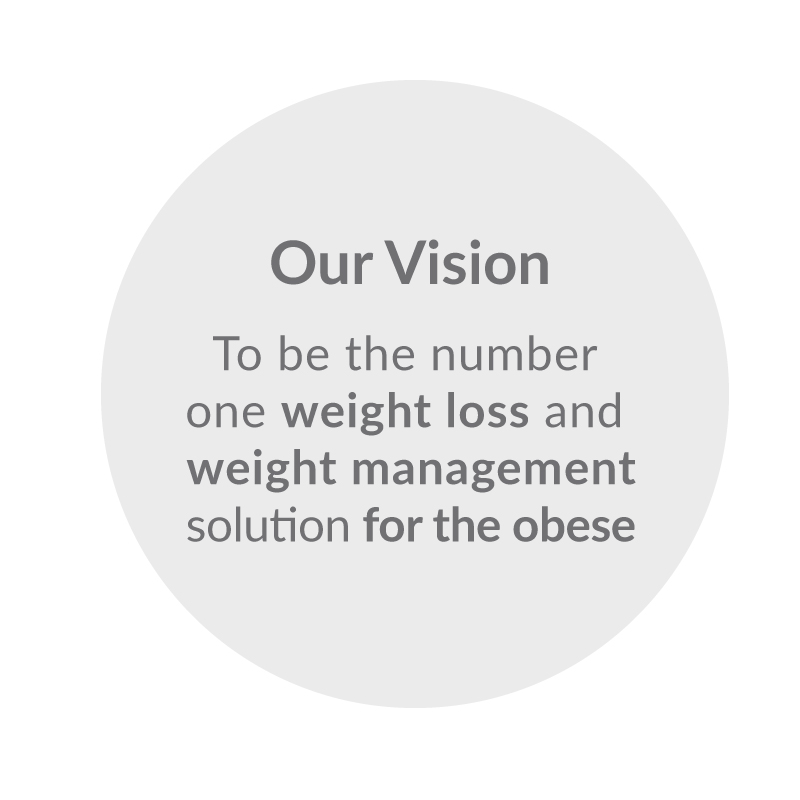 Do you want to work for an employer of choice, who values work-life balance and wants to see you grow and cares about its clients?
We are professional, honest, innovative, emphatic and inspirational, and are specialists in our field.
We want you to work for us and we offer you an opportunity to grow and develop.  We are committed to you and give you the flexibility to spend time with your family.
But don't take our word for it, this is what our employees say: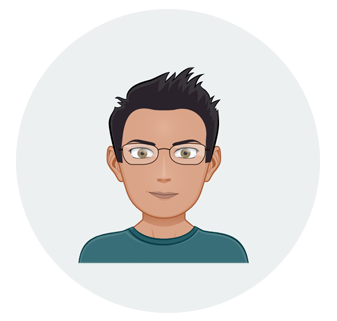 "I love working for LighterLife as it's so satisfying working for a company that genuinely cares about its employees and its clients. It's a fun place with a great mix of people who all pull together to help make lives better and for people to achieve their dreams. It can be a bit hectic at times but it keeps us all on our toes and makes the day fly by."
Stu, Web Projects Manager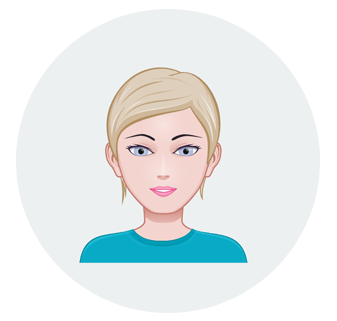 "During my first weeks of LighterLife I was introduced to each department which I think is a great idea as it helped me to understand the business better and settle in quickly! From day one in my role I felt motivated as I was given a variety of meaningful tasks to complete and felt involved straight away. This motivation has been maintained for a number of reasons with flexitime being a huge contributor. I'm a very active person so like to get to the gym before work and also walk to work and I am able to fit this in due to flexitime. I also like to go away during the weekends so if I work later during the week I can miss the Friday traffic. LighterLife more or less does the same for their employees as well as their customers, it works around you, not you around it!"
Olivia, Brand Marketing Executive
We offer a comprehensive benefits package to all staff following completion of your probationary period.
From 1st Day of Employment
Competitive salary both locally and compared to London.
Life Assurance from the 1st day of employment (x4 of basic salary).
Pension Scheme The employee can contribute from 1% of basic salary and the Company will match the contribution.
Free tea and coffee including free drinks machine with a range of luxury drinks such as hot chocolate, espresso and cappuccino coffees.
25 days Holiday plus 8 days Bank Holidays.
Use of internet café.
Free fruit.
Free newspapers and magazines e.g. Heat, OK Magazines.
Flexible working and flexible hour working
Free car parking.
After the employee has passed their 6 months probationary period, they will also be entitled to:
Private Health Scheme on successful completion of a 6 month probationary period.
Cash Plan for everyday health needs such as optical, dental, physiotherapy and chiropody. There is an annual allowance to help support an individual's expenditure.
Employee Assistance Programme including 8 face to face counselling sessions
Eligibility to childcare voucher scheme.
Eligibility to cycle to work scheme.
Enhanced maternity and paternity pay – first 10 weeks of maternity leave at full pay and 2 weeks at full pay for paternity leave.
Current roles available:
We currently have no open positions.
To apply please email your CV to HR_Dept@lighterlife.com quoting the Job Ref for the role that you are applying for.
Do you want to start your own business, become your own boss and being fully in control of when you work and what you earn?  Contact us about becoming a LighterLife Mentor, click here for more information.