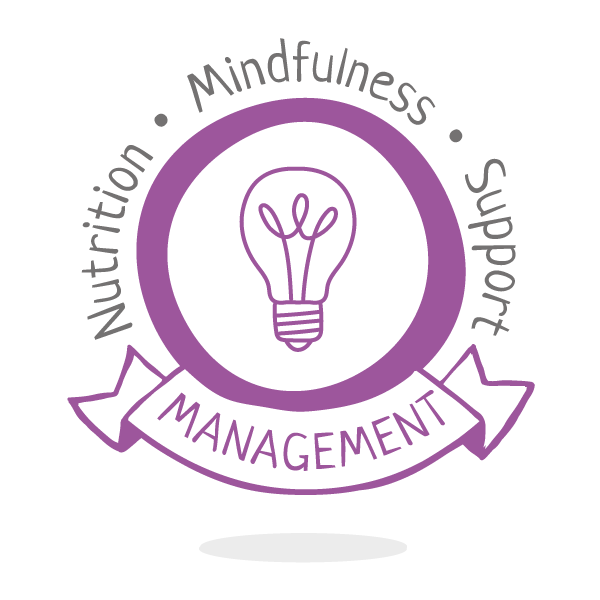 5:2 dieters lose weight 'quicker' and may have healthier hearts
Many of our clients, including our fantastic ambassador Denise Welch, lose weight on our Total or Lite plan, and go on to successfully manage their weight using our Fast 5:2 plan. Check out this great article in The Telegraph – written by Science and Health reporter Henry Bodkin – referencing a new study that LighterLife were involved in. LighterLife has 30 years experience researching weight loss and weight management. We've helped over 400, 000 people to live lighter.
You can read the full Telegraph article here.