Ready to start your own business?
Are you thinking about starting your own business, becoming your own boss and being fully in control of when you work and what you earn?
You're in the right place.
We're entering an exciting stage in our growth and development, as we make our life-changing weight-loss programme available to more and more people across the UK. LighterLife franchisees have helped more than 300,000 people over the last 30 years to lose their excess weight, do the things they want to do and become who they really want to be. So, when it comes to investing in and running your own business, you have everything to gain as a LighterLife franchisee within the supportive framework of our highly successful and well established franchise.
It's up to you how you choose to run your business; part-time alongside other commitments or employment to supplement your family income or to simply help others experience what you have achieved. Or you might want to embark on a new full-time career. Feel great knowing you've got the backing and support of 30 years of research, product development and experience behind you.
✔ Want to take control of your professional life and career prospects?
✔ Want to be your own boss?
✔ Looking for a low risk franchise that provides high returns with a low investment.
✔ Want to work on a fully flexible basis.
✔ Help people to change their lives.
✔ Work for an established, market leading company.
✔ Be confident that you have 30 years of research and experience supporting you.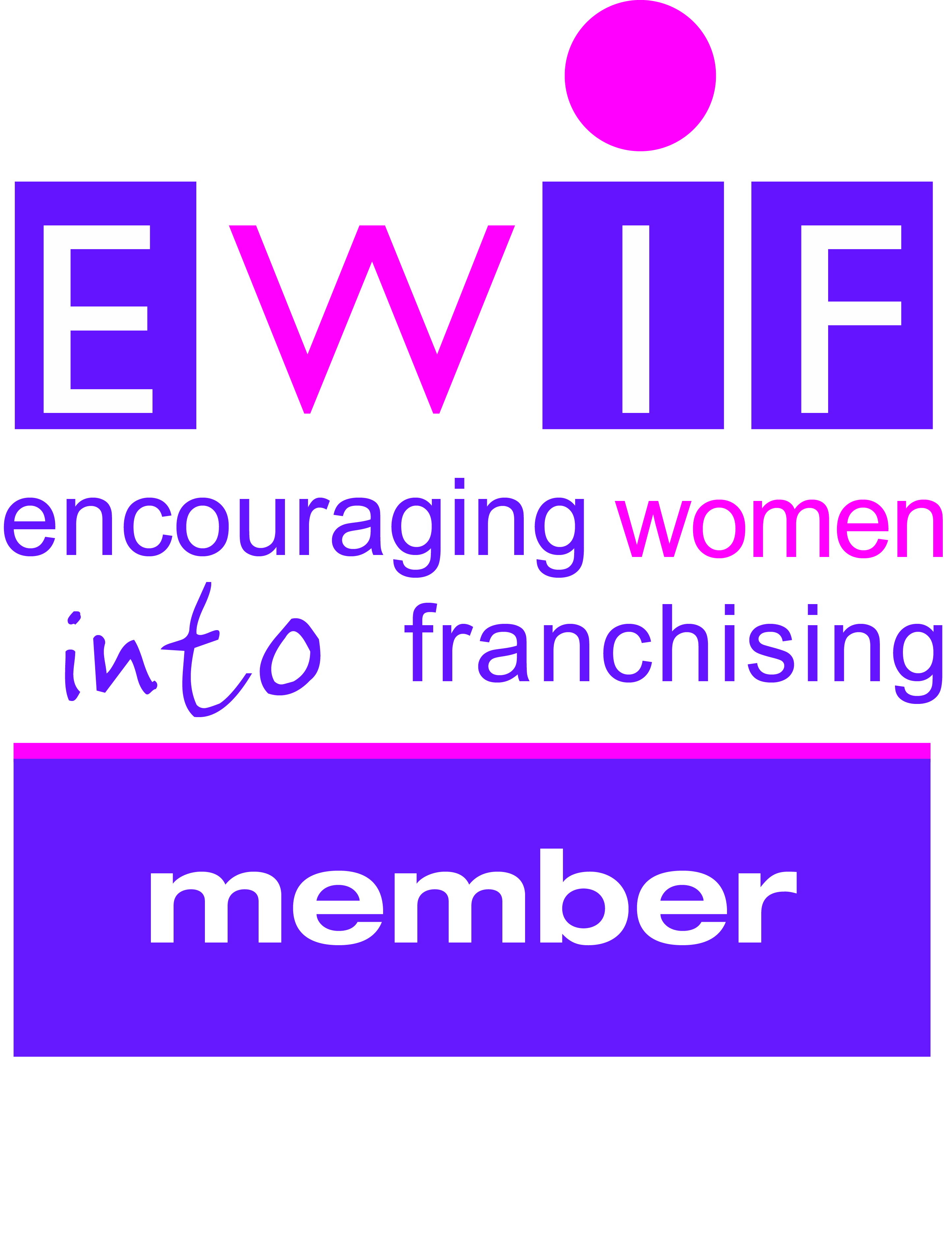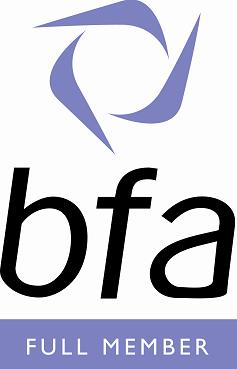 Mentor Recruitment Open Days and Webinars
Our open days are an opportunity for you to come along to our head office and meet the team pressure free. We run through a presentation explaining all aspects of the Mentor role and the rewards it offers, and you'll have plenty of opportunities to ask any questions you may have. If you can't visit us in person, our information webinars are available over the telephone and run in the evenings.  You'll join a video conference where our Business Team will talk through a presentation on the Mentor role and its benefits, and you'll be able to ask any questions.
Online Mentor Presentation (Webinar)
7pm – Tuesday 2nd April  2019
7pm – Tuesday 30th April 2019
7pm – Wednesday 22nd May 2019