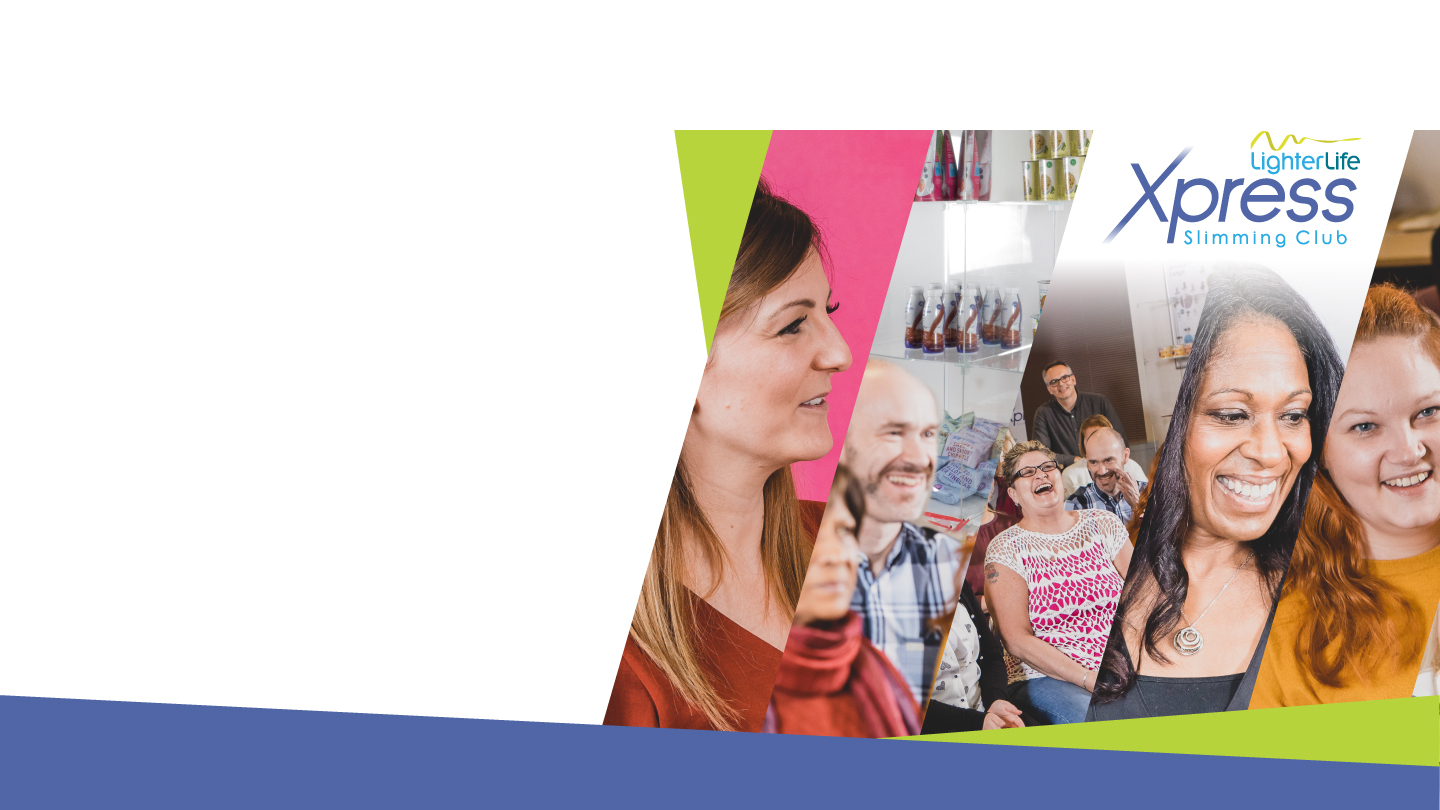 LighterLife Xpress: the UK's fastest growing franchise opportunity
We're making our life-changing weight-loss programme available to more and more people with our new Xpress Slimming Clubs – the first national slimming club to be launched in the UK and Ireland in 50 years.
Xpress is run by our franchisees, and that's where you come in.
Our franchisees have already helped more than 400,000 people for over 25 years to lose weight and live healthier lives, doing the things they want to do and becoming who they really want to be.
Make a great income, make a real difference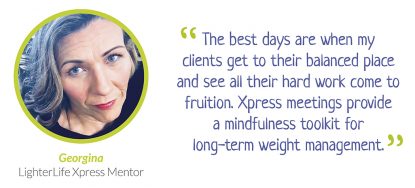 Our comprehensive training and support will provide you with the skills to start, develop and grow your Xpress Slimming Club and be part of the fastest growing franchise in the UK.
It's your golden opportunity to enjoy a financially and emotionally rewarding career.
Launch opportunity: key Xpress Mentor franchisee benefits
Low-risk, low-investment franchise, high returns
Security of being part of one of the leading weight-loss brands
Fully flexible hours – whatever fits with your lifestyle
Weight-loss programme approved by medical guidelines for use within the NHS
Latest webinar dates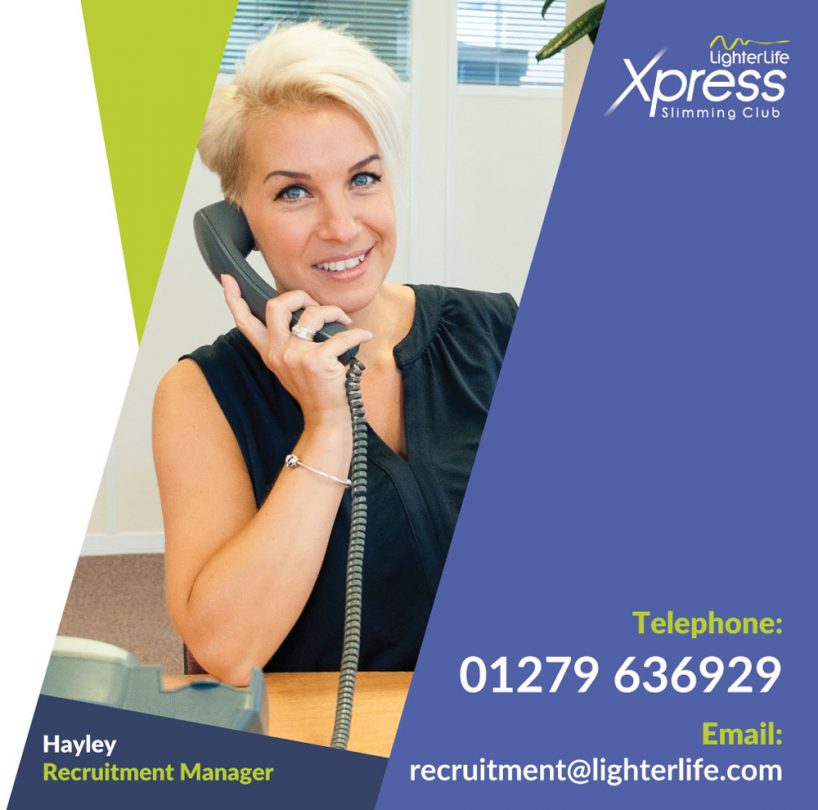 Get in touch to request the link to our Xpress Franchise Opportunity presentation to find out more from the comfort of your own home.
What to meet us face-to-face? We will be holding Recruitment Roadshow Events in Leeds, Bolton and Edinburgh  – please use the link below to get in touch for more details.
Get in touch today:
Request Link or Call Back or Book Recruitment Event 
or
Call – 01279 636988
Email – recruitment@lighterlife.com