Weight Loss Groups
Follow our Total VLCD plan with tailored support and a focused approach for hugely motivational...

Want to lose weight at your own pace? Then explore our FlexiFasting plans - the...

The best Strategy for long term weight maintenance. Management gives you the tools for healthy,...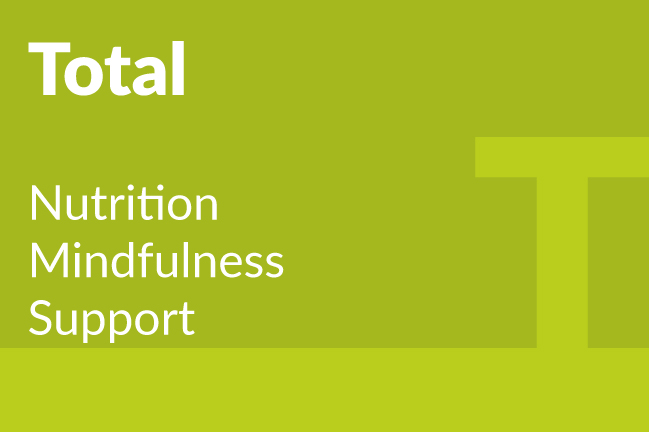 Total Nutrition with an Online Group
On our Premium plan, Total, your ordinary daily food is replaced with four LighterLife TDR Foodpacks. Depending on your choices, these packs will give you at least 50g protein, a minimum of 50g carbohydrates, around 17g fats, an average of 14g fibre, and 22 - 28 vitamins and minerals every day.
Choose the Total Plan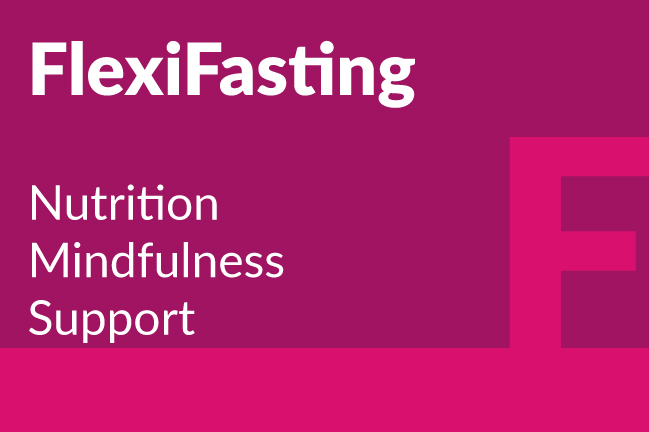 FlexiFast with our Online Group
On your chosen fast days every week, you can use up to four Foodpacks a day to replace your normal meals. With our packs, you'll get 100% of your vitamins and minerals, protein, fibre and essential fats for only 120-200 calories in each pack.
Choose the FlexiFast Plan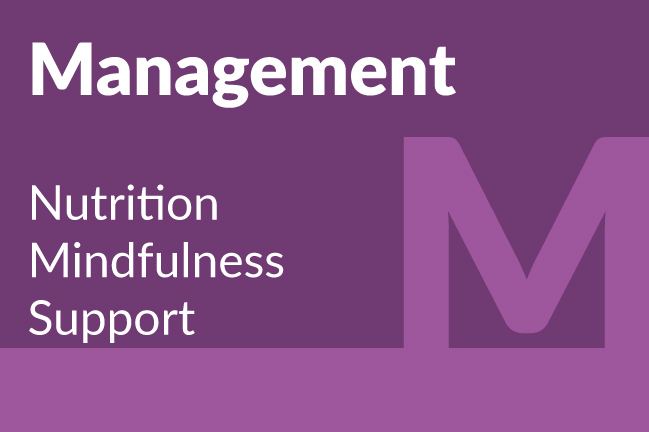 Maintain your weight with Online Group support
To help keep your weight under control, you can use our Foodpacks in combination with normal food and our Lite meal choices. Our packs and recipes balance micronutrients and macronutrients so you get everything you need.
Choose the Management Plan
LighterLife Meetings & Groups
Support for more effective weight loss
With more meetings and groups than ever before, you can find one that will suit you and give you the support you need.
NEW Free Xpress Meetings

Xpress is our new, flexible approach to help you change your relationship with food. With no joining fee, our meetings are completely free and combine expert eating plans with Mentors who will encourage you to explore your feelings and thoughts towards eating.

If you want flexible support during your weight loss, or want to find out more about your thoughts and triggers for overeating, Xpress is a great option.

Face-to-face groups

Whatever plan you've chosen and wherever you are in your weight-loss journey, our face-to-face groups are open to everyone. You get expert guidance from our Counsellors and the support of other people who share your experiences of weight loss.

Our structured weekly meetings and Foodpacks will keep you on track and our Counsellors will be there to hold your hand through your whole weight-loss journey.

Online telephone groups

Our telephone groups connect you to slimmers and Counsellors across the UK.

They are open to everyone who has or is losing weight with LighterLife, and offer the same fantastic level of support as our face-to-face groups, without you needing to leave home.