LighterLife's weight plans
All our weight plans feature our total dietary replacement (TDR) Foodpacks.
Each delicious TDR Foodpack is high in protein, and gives you your vitamins, minerals, fibre, essential fats and carbs. We're continually developing them to make sure that with LighterLife you're getting the best quality food replacements on the market. And did we tell you they taste great, too?
Over 30 years of research have gone into developing our products, creating really effective plans that enable you to achieve your goals while enjoying what you're eating – which helps keeps you motivated!

Total Nutrition
On LighterLife Total, you replace all the food you'd usually eat with 4 Foodpacks a day. Four TDR Foodpacks give you at least 50g protein, at least 50g carbohydrate, around 17g fats, an average of 14g fibre, and 22 – 28 vitamins and minerals (depending on your choices).

---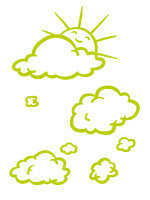 Lite Nutrition
On LighterLife Lite, you enjoy 3-4 Foodpacks a day plus carefully selected foods like chicken, eggs, broccoli, tomatoes and yoghurt from your Lite food choices – so you don't have to worry about scouring the supermarkets for exotic ingredients. All these choices are low in available carbohydrate to encourage your body to switch to burning your stored fat as its main source of energy.
---
Fast Nutrition
Having four LighterLife TDR Foodpacks on each of your two fasting days means you're getting your vitamins, minerals, protein, fibre, essential fats, carbs  in around 600 kcal.

---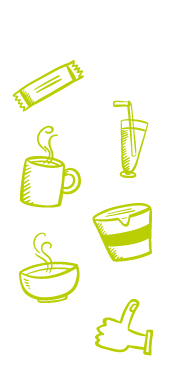 Vitamins and minerals
All our TDR Foodpacks are a source of vitamins and minerals, including:
Calcium, magnesium, phosphorus, potassium, and vitamin D for  healthy teeth and strong bones.
Iron – helps support your immune system and reduce tiredness and fatigue.
Potassium – contributes to the maintenance of normal blood pressure.
Selenium and iodine – for normal thyroid function.
Vitamin A, riboflavin and zinc – all help support healthy vision.
Vitamin B6 – helps regulate hormonal activity.
Biotin, pantothenic acid, thiamin, niacin, copper – contribute to normal energy-yielding metabolism.
Vitamin C – helps to increase iron absorption.
---
Our research and development
We're continuously experimenting with new flavours and improved formulations. An in-house team trained in sensory perception and led by our Head of Nutrition and Research, Dr Kelly Johnston, tests every single new and revised product to ensure they taste great.
All our Foodpacks are formulated to a strict LighterLife specification in line with recognised regulations and directives.
And, just to be sure, every batch of Foodpacks our manufacturers produces is quality-tested by leading food R&D lab to ensure they provide you with all the nutrition they're designed to.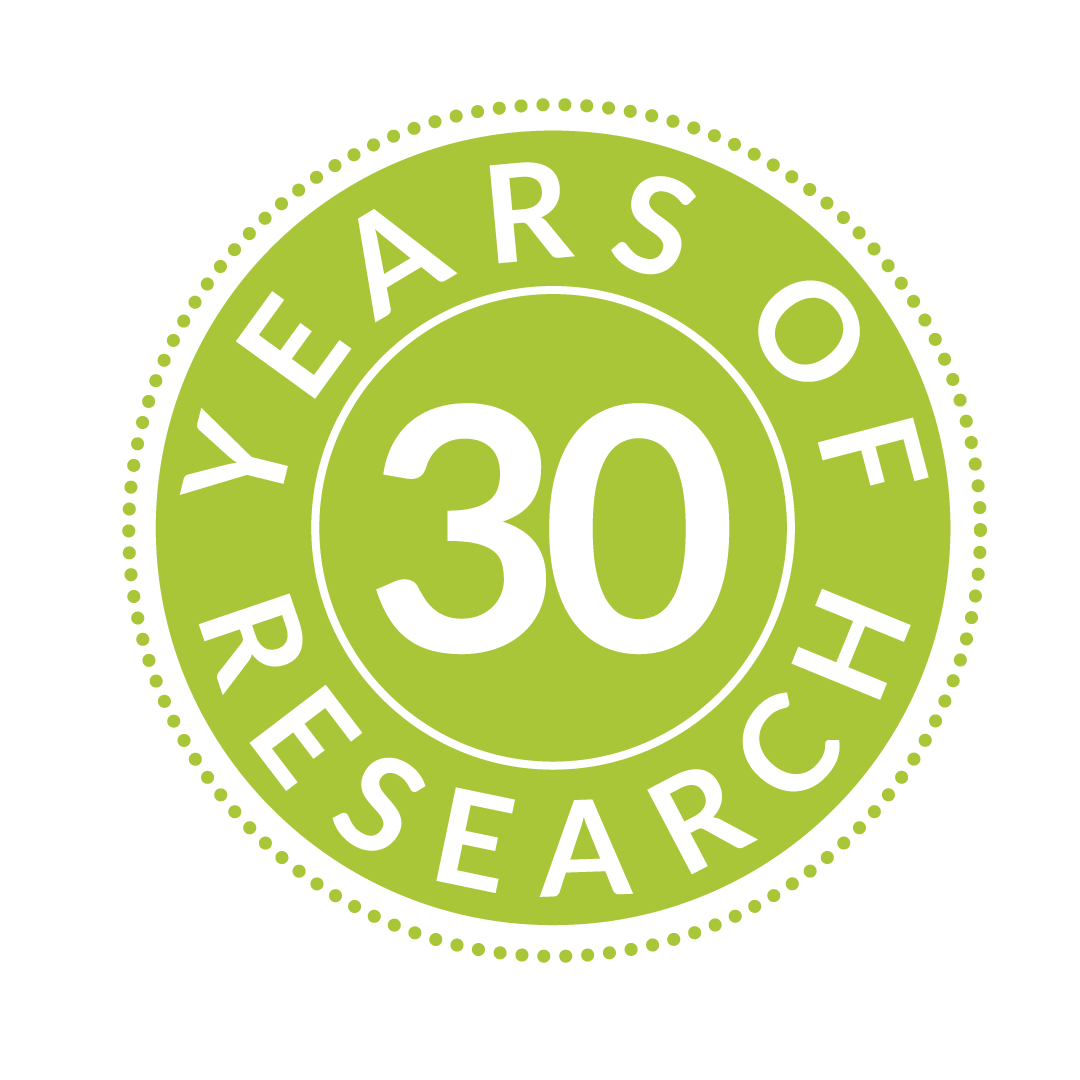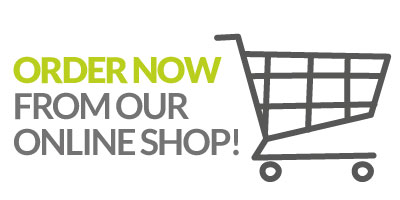 Shop now
You'll find everything you need to get started in our online shop. We have 30 years of research behind our programme and have the only plans to meet all UK and EU standards. Shop Now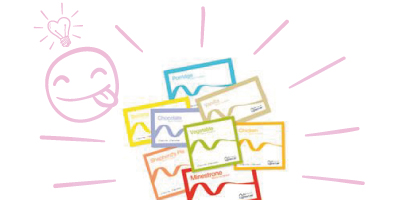 What's in a foodpack?
Do you want to find out which ingredients go into your favourite flavour? Need to check if a particular product is suitable for vegetarians, contains anything you might be allergic to, or is gluten-free? Want to know all the nutrition information for all our Foodpacks? Download our nutrition guide here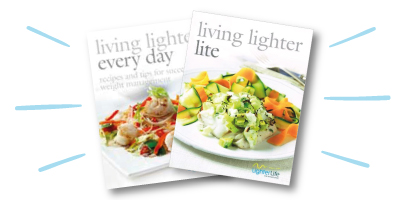 Healthy, tasty recipes
If you want to get creative with your food choices on Lite or in Management, you'll find lots of inspiration in our two recipe books – Living Lighter Lite and Living Lighter Every Day. They're available to purchase at your local LighterLife Centre Shop Now