2017 Finalist – The Grocer Gold Awards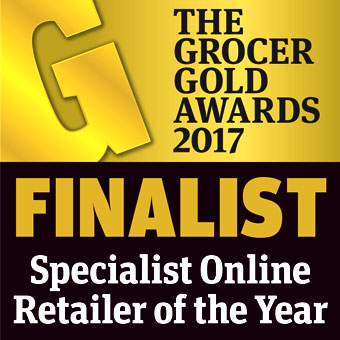 In 2015 we created LighterLife2U, to help even more people achieve their weight loss goals.
LighterLife2U, is the UK's first (and only) weight management plan to offer a VLCD combined with counselling online. So it's not surprising we were shortlisted for Specialist Online Retailer of the Year at this year's Grocer Awards.
Most people's food issues have little to do with being physically hungry, or having no will power. Instead, eating becomes a way of coping with life's challenges, and an ingrained habit that is very hard to change. We take a different approach that can help break the yo-yo dieting cycle.
We offer a range of weight loss plans that are recommended based on how quickly you want to lose weight and how much weight you wish to lose. We have a programme for everyone, whether you are fasting, losing weight (up to a stone a month) or managing your weight loss.
So what are you waiting for? Break the yo-yo cycle by signing up to a group today.